What You Need to Know About New York Wrongful Death Claim
November 26, 2021
Filing a wrongful death claim isn't something you should worry about. If a loved one was killed in an accident, you may feel as if your life is over. Your family will be dealing with grief, sadness, anxiety, depression, and many other problems that commonly happen after a tragedy. It's not uncommon to face financial issues because of the loss, especially if the deceased was the main provider.
In New York, the family members of a deceased or severely injured person can file a wrongful death claim against the liable parties that caused the fatality. If your main questions are how to initiate that lawsuit, whether you're eligible for the claim, and how much you can collect, it's time to consult with a New York wrongful death attorney.
Wrongful Death Lawsuit
When a person is killed in an accident or medical malpractice, the law allows compensation for both the conscious pain and suffering of the injured victim before death and the economic loss suffered by his family as a result of their death. These two claims are often filled together, but the claim for economic loss that results from someone's death is technically known as a "wrongful death" claim.
What Will You Get a Compensation For?
A wrongful death settlement typically covers medical and funeral expenses lost income, and other losses (past, present, and future). Sometimes punitive damages may also be awarded. If the deceased lived for some time before dying, a claim for conscious pain and suffering is another potentially significant basis for financial compensation. The amount of the wrongful death claim will depend on various factors that you should discuss with your lawyer.
How Long Will It Take You To Finish a Wrongful Death Case?
A wrongful death case may be finished in a few months, but some cases take years. Every case is different and the length of the process depends on many elements, such as the complexity of the case and the amount of needed discovery, if the case is settled or goes to a jury trial, how much negotiation may be needed, and court schedules.
A wrongful death claim is more complicated because the case should be proved without the help of the deceased and because it's important for the courts to be involved in selecting a representative for the estate, and to approve the terms of the proposed settlement.
What is the Time Limit to File a Wrongful Death Claim?
The State of New York requires that you file the wrongful death claim within two years from the date of the victim's death.
Wrongful Death Lawsuit and a Personal Injury Lawsuit
The main difference between wrongful death and a personal injury lawsuit lies in details. A personal injury claim arises when a person is injured in some way because of someone else's negligent behavior. A wrongful death lawsuit could have easily been a personal injury case if the deceased person had survived. You can file a wrongful death claim that was previously a personal injury claim, in case you file the wrongful death case within New York's two-year statute of limitations, and prior to the current personal injury case has concluded. The best way to be sure you can do both lawsuits is to discuss this with your attorney. They will review your case and will tell you if this is a smart move or not.
The Victim Died in a Motor Vehicle Accidents In New York City
Motor accidents claim lives each year in the New York City area; many of these deaths are preventable which means they lead to wrongful death lawsuits. Some claims involve municipal entities or other government authorities when the city, state or federal vehicles or property are involved in a death. Different rules apply to how much time plaintiffs have to initiate that type of claim.
What A Lawyer Can Do For Your Wrongful Death Claim?
The best thing to do if you're facing the wrongful death of a loved one is to consult with a wrongful death attorney. These lawsuits are of complicated nature so it's beyond important to have an attorney who has experience in the area. Having a strong legal representation will help you end the case properly, and get the claim you deserve.
An attorney will investigate what happened, collect the needed evidence, and will create a strong case on your behalf. Going alone into the process may be overwhelming; no matter how much you educate, an experienced attorney is always a better idea.
Cellino Law attorneys are here for you.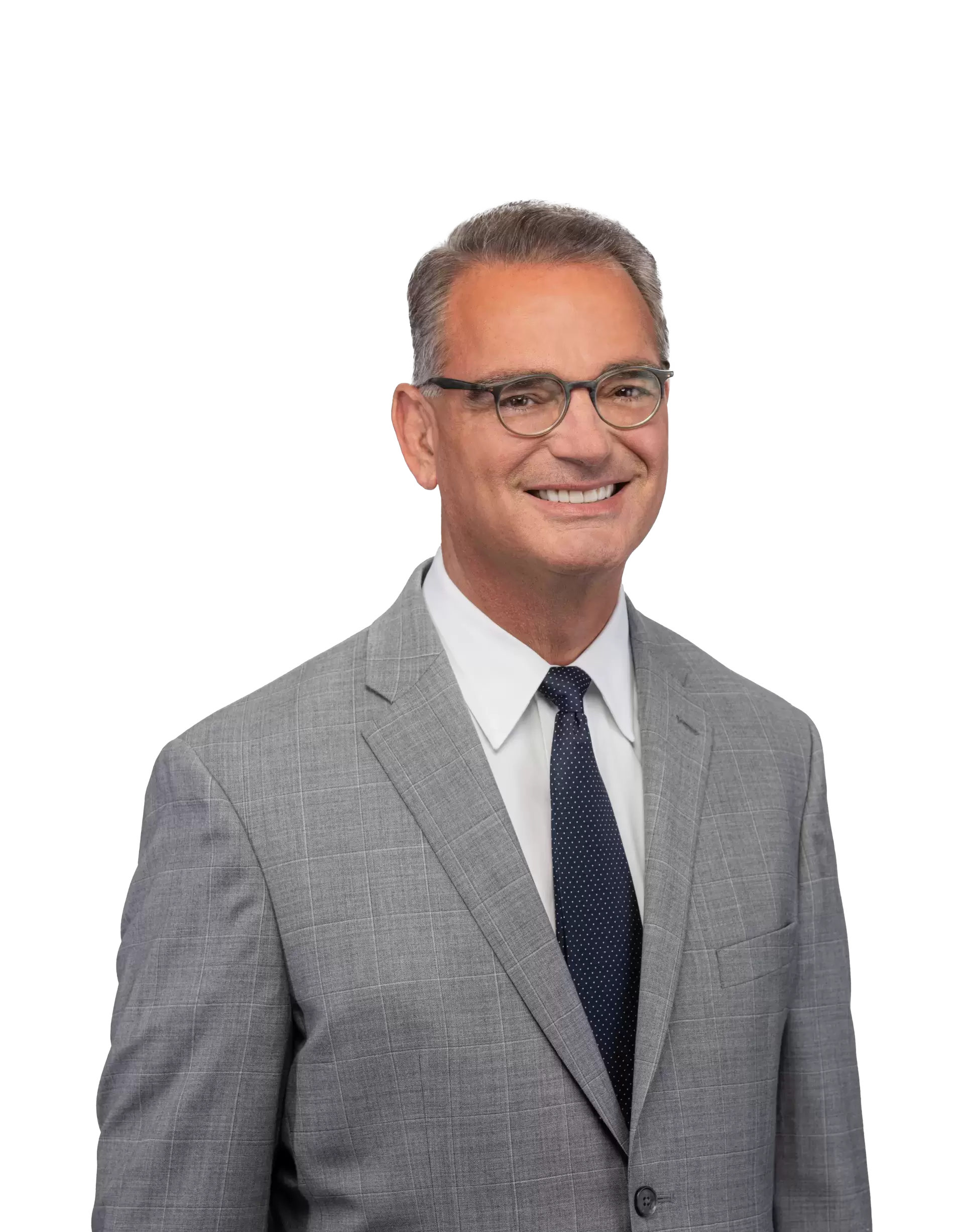 Content checked by the personal injury attorney Ross Cellino. As a family man and a trial attorney, I pride myself on winning cases and serving the community. With over 35 years of experience, I understand the function of a jury, how juries arrive at conclusions, and the role that the jury plays in administering justice. I know how to win cases. You can find us in Manhattan, Buffalo, Melville, Rochester, Brooklyn, The Bronx, Queens and other locations throughout New York.
Now that reality has set in, I want to thank you for all your work and assistance in obtaining my settlement for the pelvic mesh. This money will make my life so much easier in the future. Medicare just isn't sufficient. I know that I will have enough to live on. I truly appreciate of your efforts. Thank you!

Loraine

I really appreciated your determination and efforts on handling my case. You have done an outstanding job, and I am very satisfied with the outcome of the settlement. Thank you so so much John.

Amparo

My experience during the time of negotiations was extremely positive. Josh Sandberg handled my lawsuit with the utmost integrity. He returned all my phone calls in a timely manner and answered all my questions. Josh made things less stressful. I would highly recommend Josh and the entire staff at Cellino Law.

Arthur

We want to send a big "Thank you" from the both of us. We know you both fought for us and did a great job with our case. You did it in a timely manner and we appreciate it.

Kerrijo & Jerry

Tim Cellino handled my case beautifully. He is very knowledgeable and patient with all my questions. He kept in touch with me through out my ordeal. Tim also got a settlement for more than I expected. I highly recommend Tim Cellino!

Jayne

I want to thank your law firm for settling my lawsuit where others failed. You treated me with the utmost respect and care, because of your law firm the dream of owning my own home finally came true. For the first time in a long time, we're living out our dream home. Thank you a million times over. Thank you for making my dream come true.

Marcy