From a very young age, I knew two things – (1) I wanted to be a lawyer, and (2) I wanted to help people. Growing up in a small rural community in Western New York instilled in me certain values that guide me not only in my personal life but also in my professional life as an attorney. I approach every interaction with my clients based upon my belief that I owe them a duty to represent their interests and service their needs to the fullest extent possible. My clients all get my personal attention and deal with me directly from our very first interaction through the resolution of their matters and beyond.
Although I enjoy working collaboratively and as a team with my clients, I have not, and will never lose sight of the fact that I work for them, and they do not work for me. I enjoy working closely with my clients and handling even the smallest details of their matters and genuinely believe this is the best way to understand their situation and prepare their case for the best possible outcome. Preparation and experience are both key in successfully carrying out this obligation and equally important in obtaining the best possible results for our clients.
I began my career and spent many years working for law firms on behalf of insurance companies and defending the interests of their insureds. In this capacity, I handled all aspects of personal injury claims from initial investigation through litigation, trial, and appeal. Although I gained an incredible amount of experience and insight into insurance companies, I quickly learned that insurance companies' sole objective is to resolve claims for the least amount of money possible, regardless of the horrors and damages caused by their insureds.
This realization caused me to question whether I was actually helping anyone and ultimately led me to a nearly decade long career with one of the nation's largest personal injury firms. My experience working for insurance companies and one of the nation's largest personal injury firms provides with me a unique perspective that enables me to aggressively and effectively pursue personal injury claims on behalf of my clients. I believe it is this experience, together with my work ethic and sense of duty and obligation to my clients that has enabled me to recover many million-dollar and multi-million dollar settlements on behalf of my clients.
I appreciate that not all personal injury cases are the same and that each and everyone affects individuals differently. In many instances, my client's lives have been turned upside down as a result of someone else's wrongdoing, and they are not only looking for representation, but for someone who will help make sense during trying times. No matter what type of situation my clients are facing, each and everyone one receives the same responsiveness, dedication, and aggressive and zealous representation that are the cornerstones of Cellino Law's philosophy.
PROFESSIONAL ORGANIZATIONS
New York Bar Association
Monroe County Bar Association
EDUCATION
State University of New York at Buffalo, Buffalo, New York
Cleveland-Marshall College of Law, Cleveland State University, Cleveland, Ohio
Licensed to practice law in New York and New Jersey, Western District of New York, Northern District of New York, Bankruptcy Courts for Western and Northern Districts of New York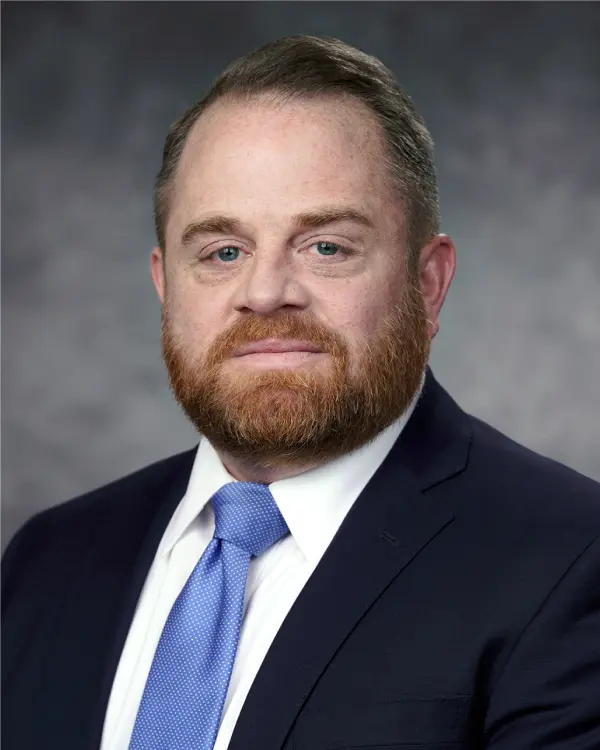 [email protected]
HONORS / AWARDS
Super Lawyers Rising Stars (2013 – 2015)