I grew up in a small town in Genesee County, located between Buffalo and Rochester. After obtaining my undergraduate degree in Buffalo, I moved to Columbus for law school and then Chicago shortly after to begin my legal career. While in Chicago, I worked in the legal department for one of the largest insurance companies in the world. I decided early on in my career that there was no place like home and decided to make the move back to Western New York in 2006.
For the next six years, I worked for a law firm that represented insurance companies and defendants who had been sued by injured individuals. I eventually decided to shift my practice toward commercial litigation, working at a large firm focused on all aspects of business law. For nine years, I represented individuals and companies concerning complex business disputes.
After spending my career working for huge insurance companies and commercial entities, I began to ask myself if I was really helping anyone in a meaningful way. The opportunity to help those who have been injured by someone else makes me very excited to join the Cellino Law team.
Outside of the courtroom, I spend most of my time with my wife, Julie, and shuffling our three children to various sporting events or other activities.
PROFESSIONAL ORGANIZATIONS
Erie County Bar Association
Illinois Bar Association
EDUCATION
State University of New York at Buffalo
The Ohio State University Moritz College of Law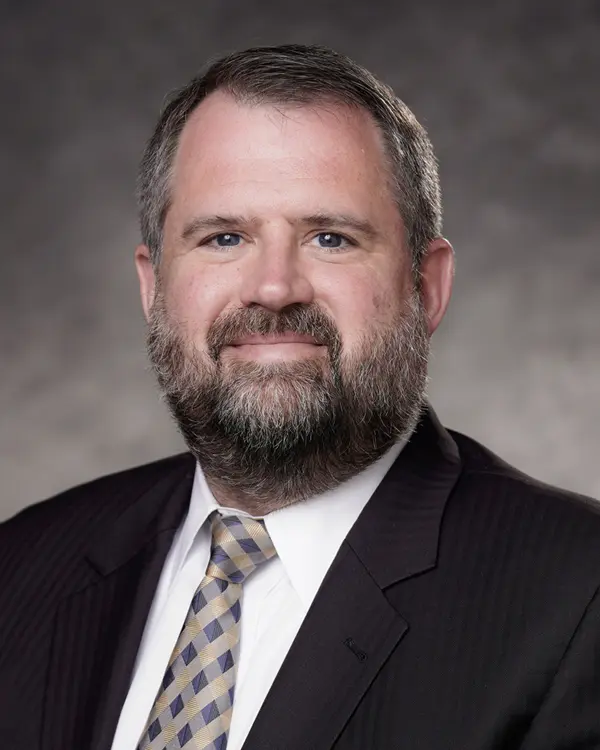 [email protected]
HONORS / AWARDS
Super Lawyers (2017 – 2023)