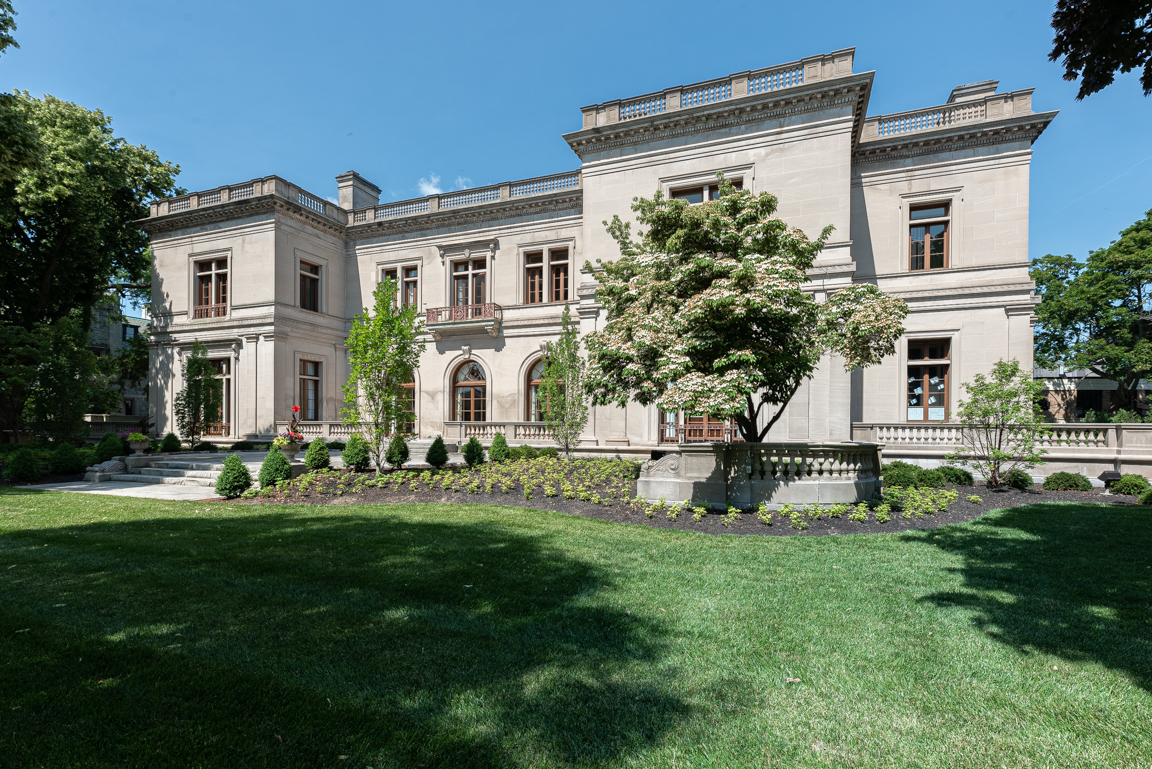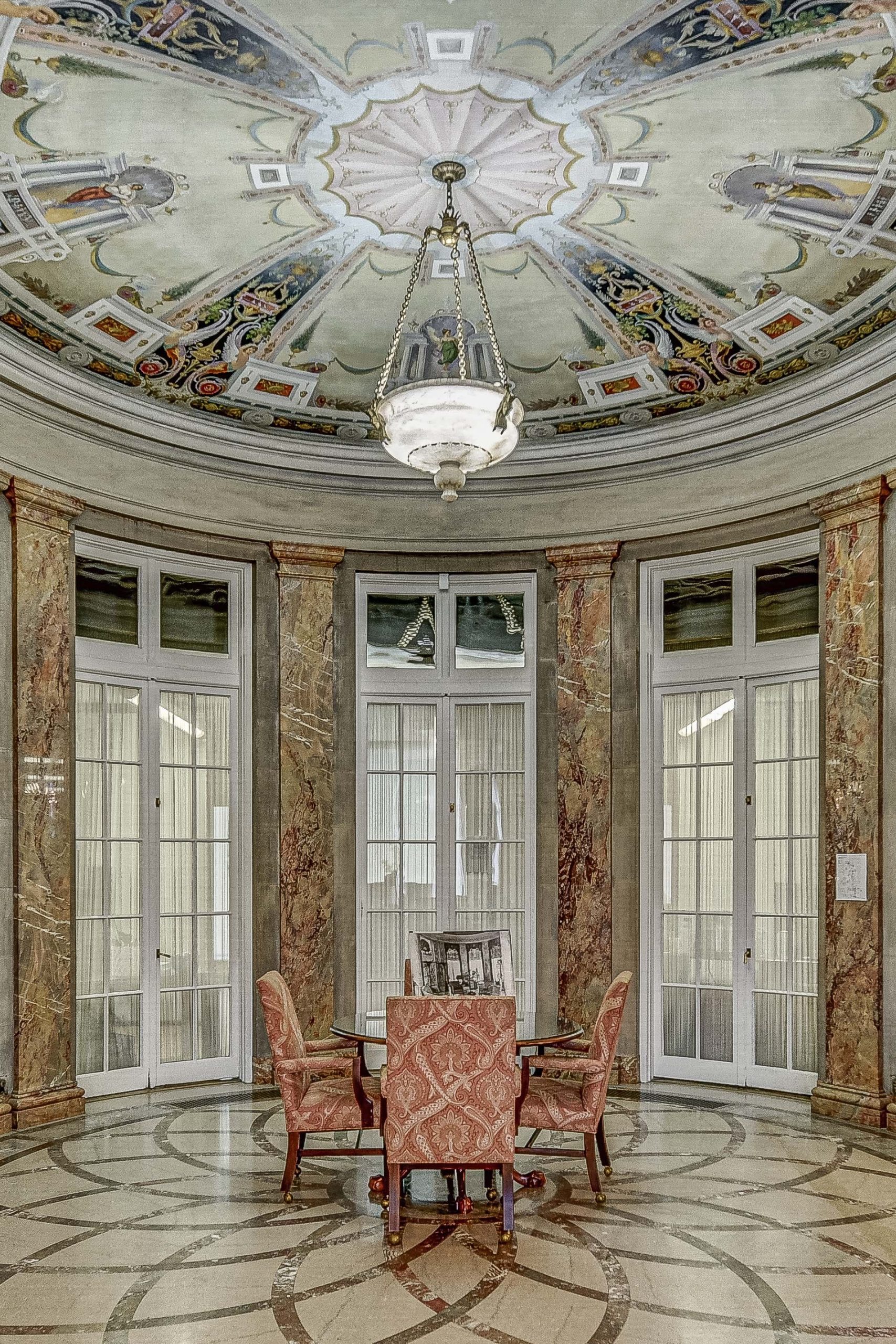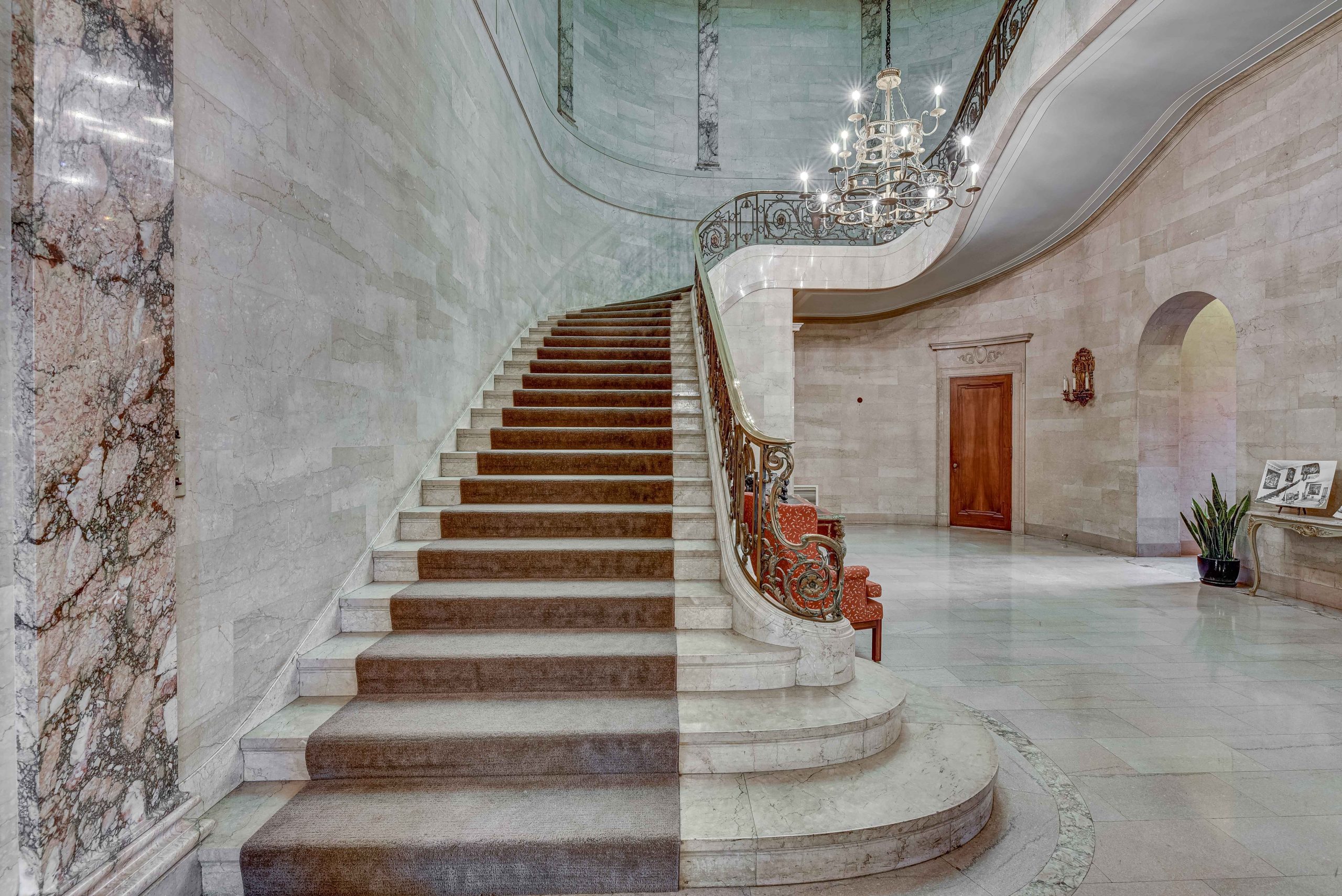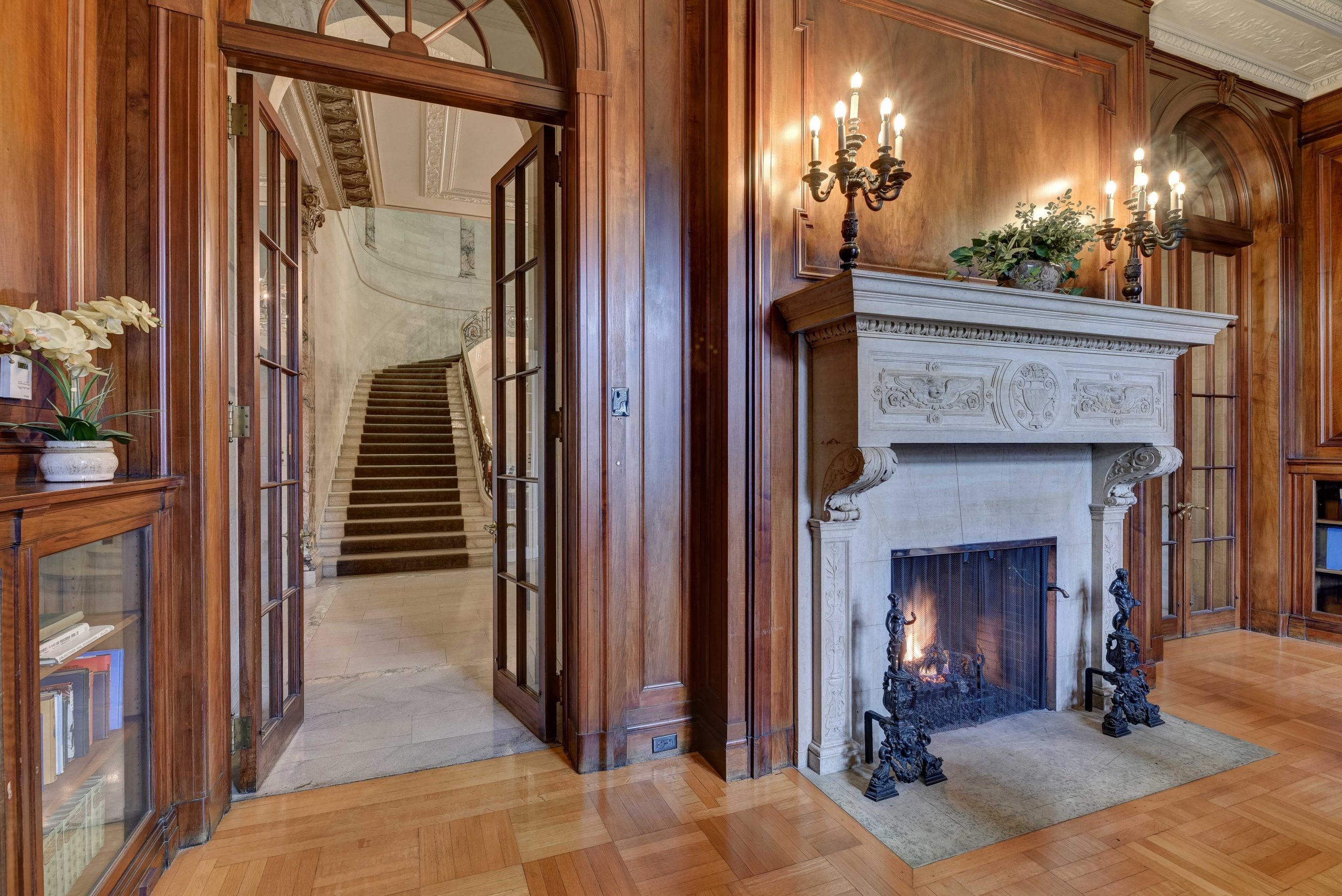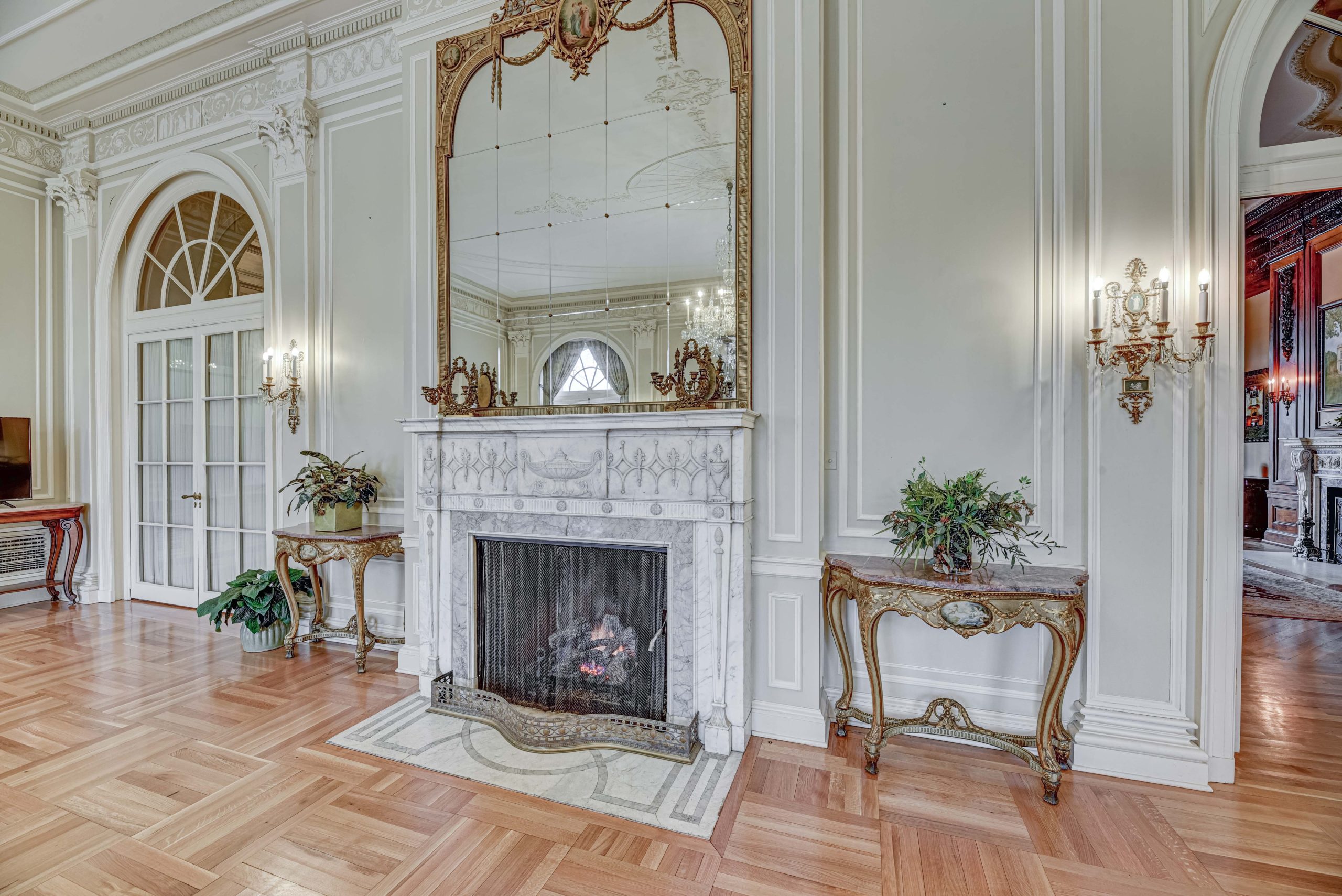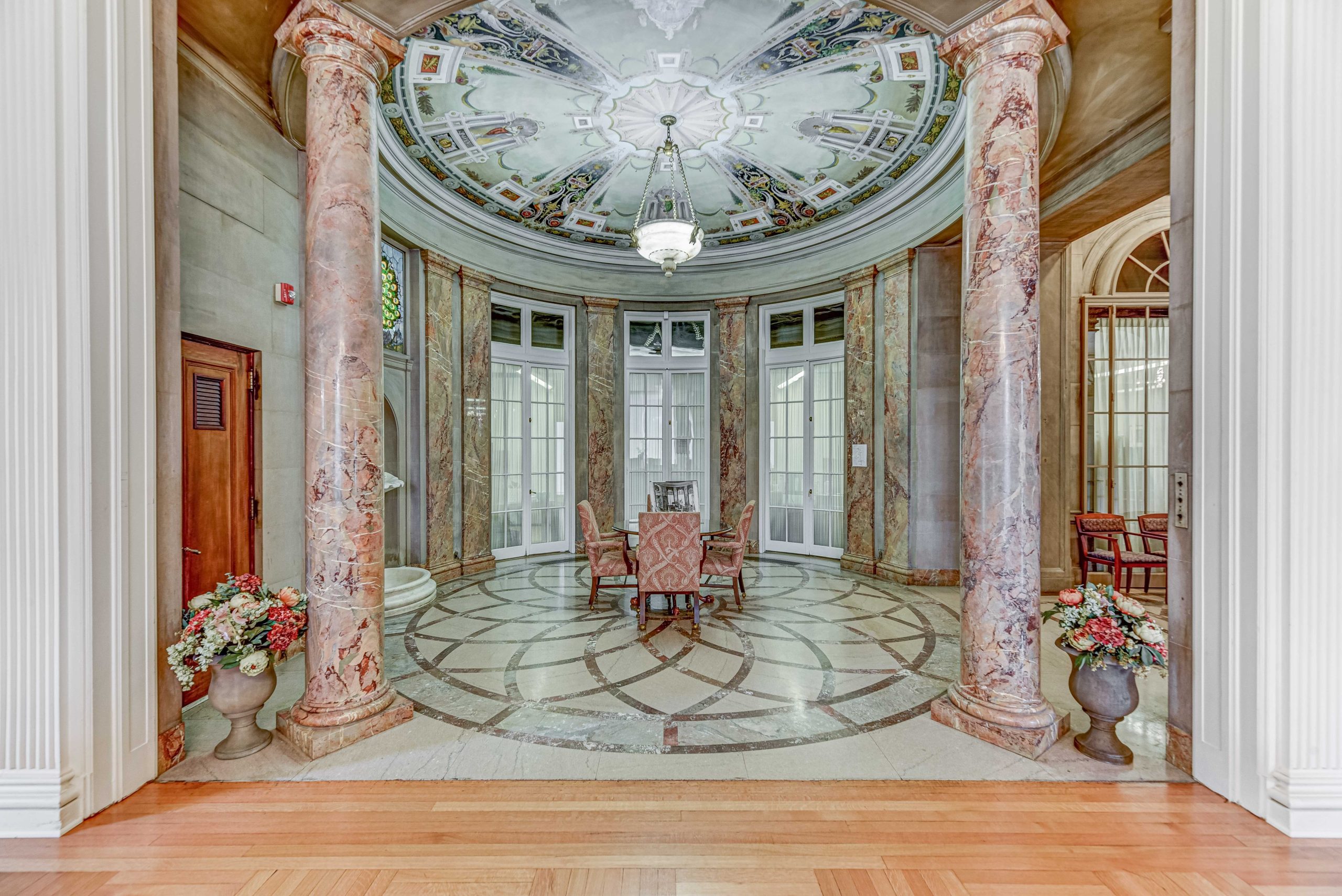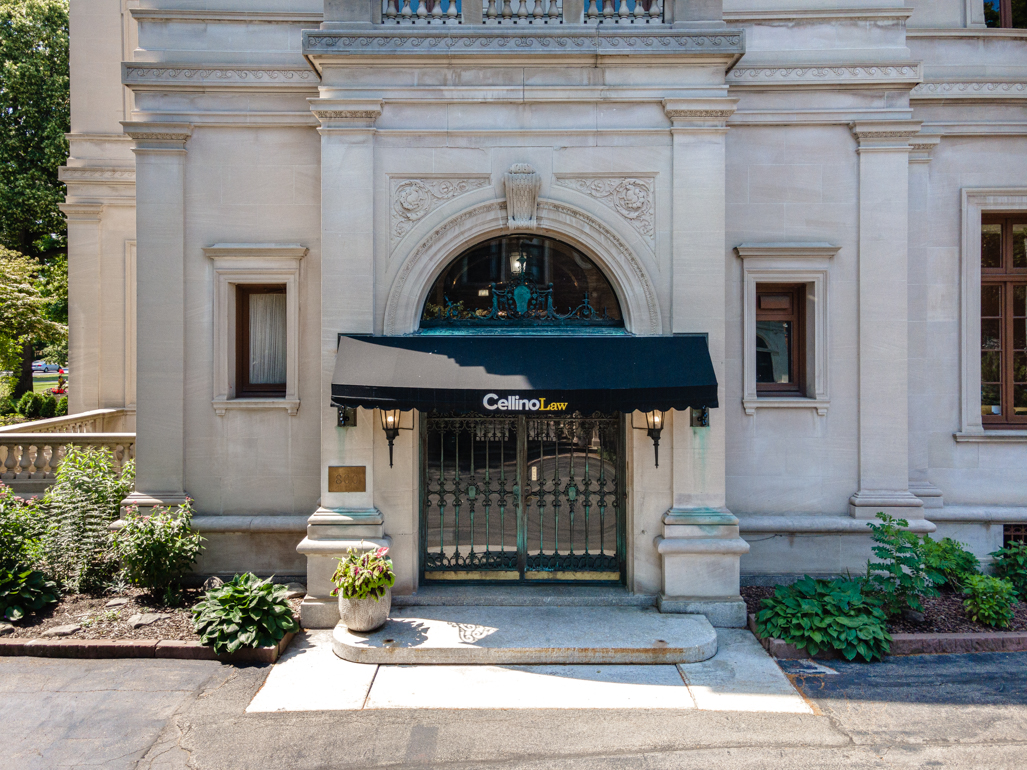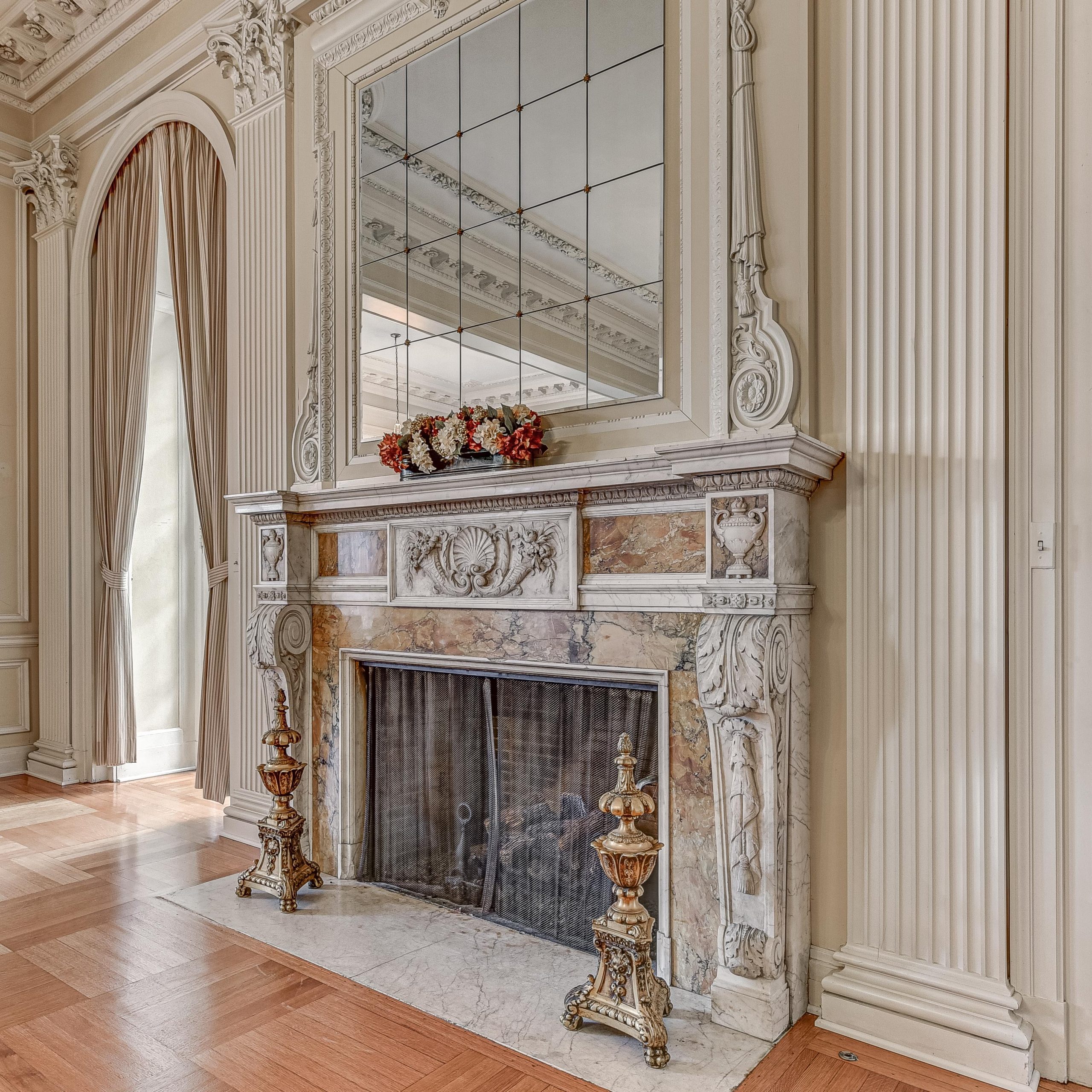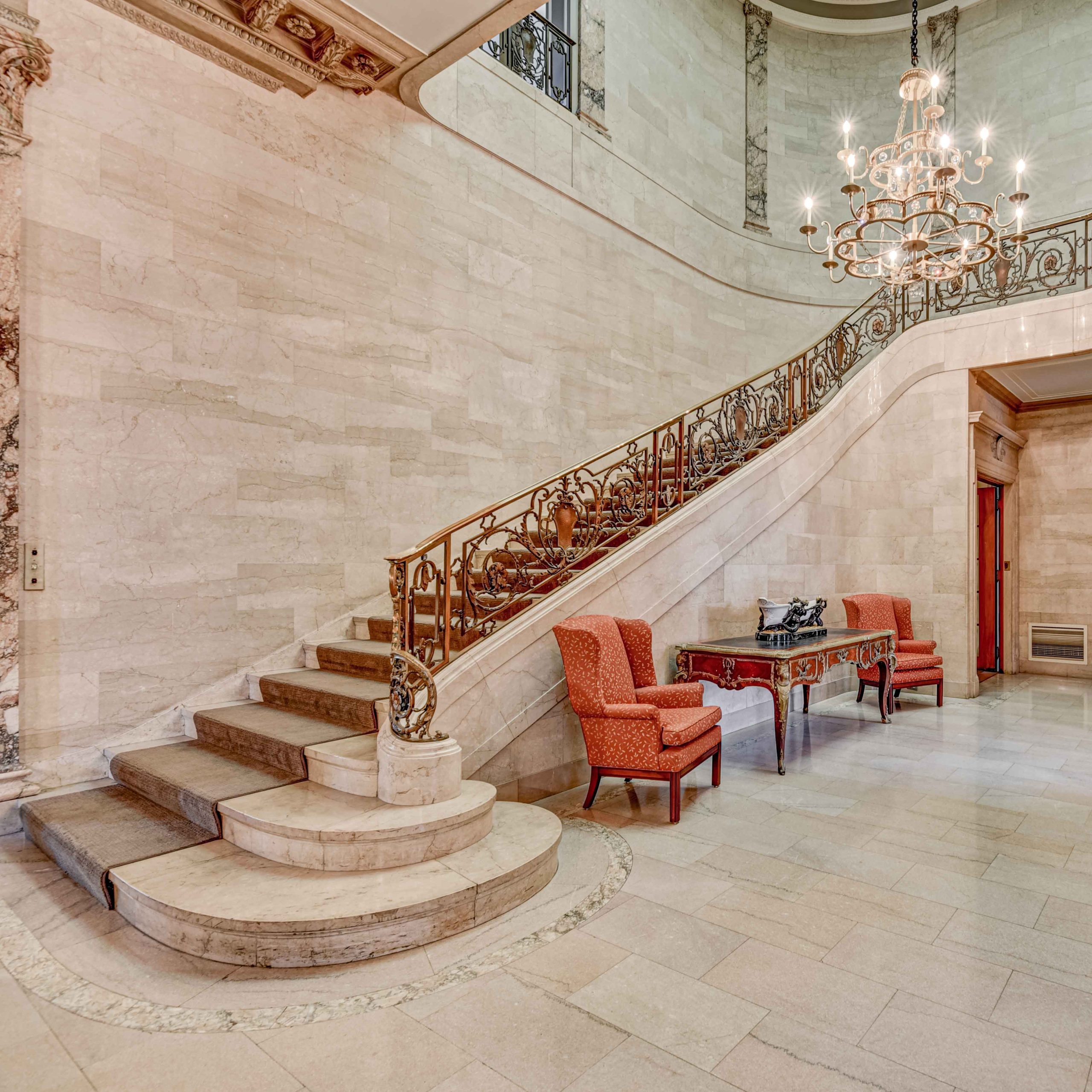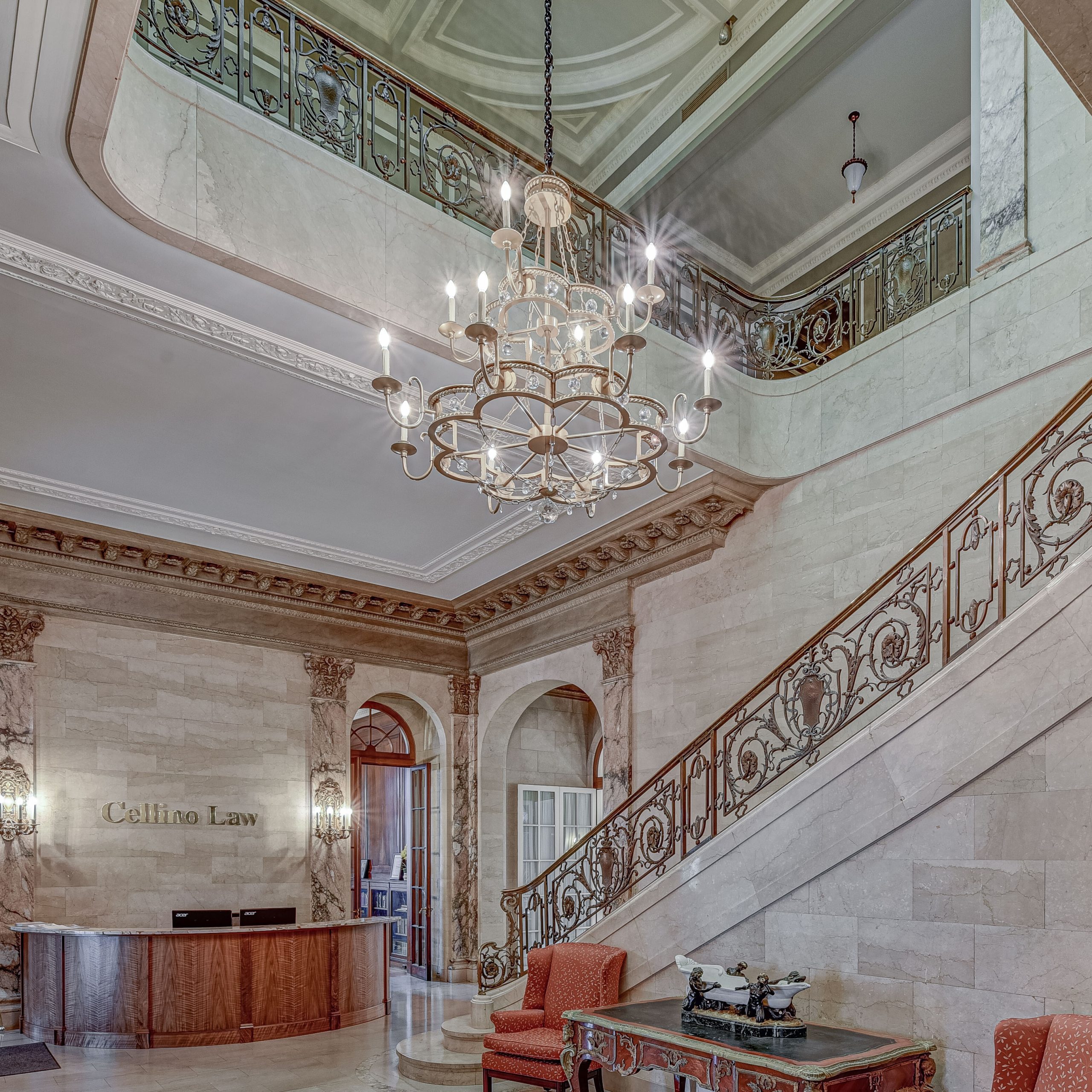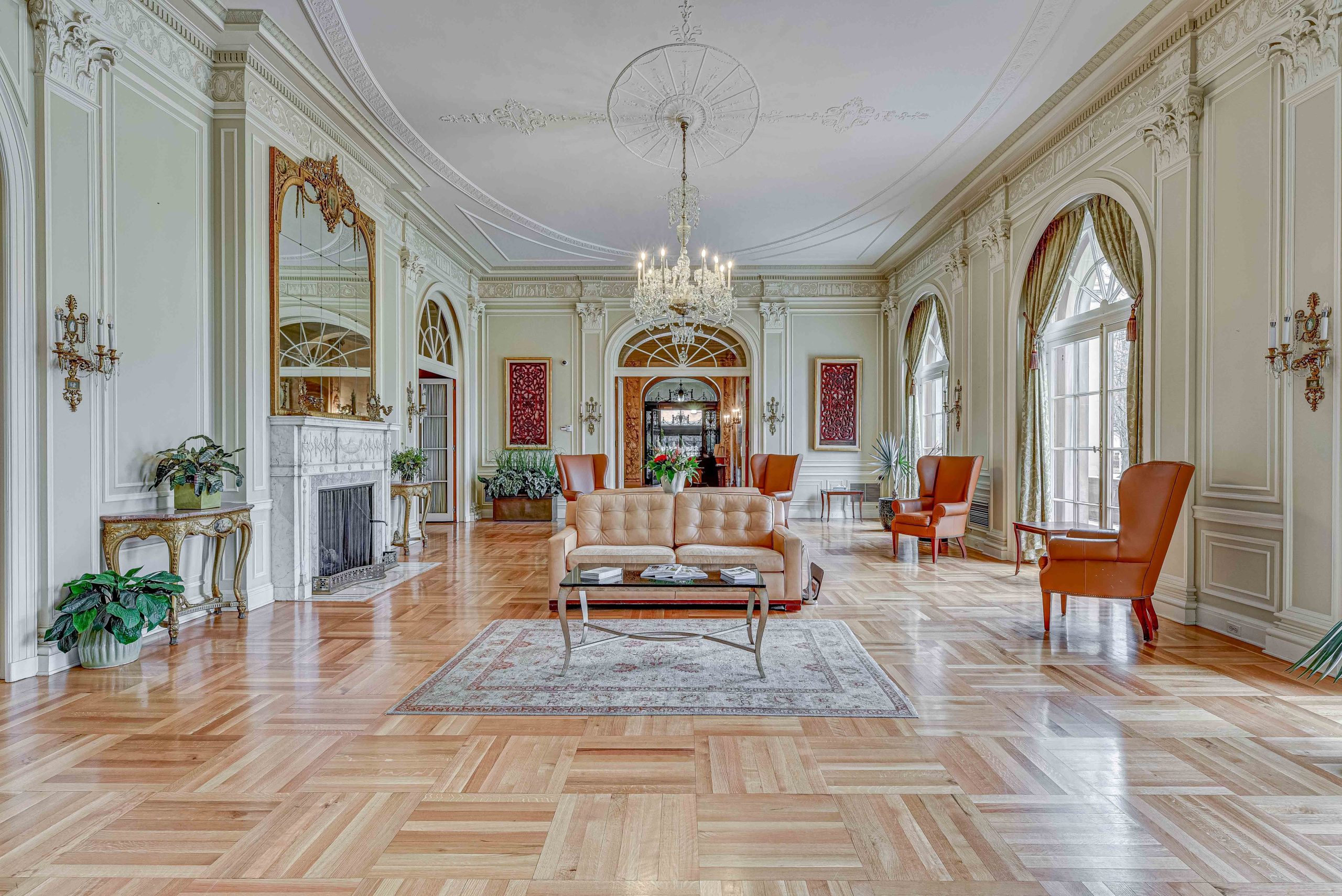 Photography At The Knox Mansion
Cellino Law is excited to announce that their headquarters at The Grace Millard Knox House (AKA The Knox Mansion) is open to book for special event photography including engagements and wedding sessions. To request a date, please utilize the contact form below:
About The Knox Mansion
The Knox Mansion was designed in a French-Renaissance style by prominent New York City architect, Charles Pierrepont Gilbert, for Seymour H. Knox and his wife, Grace Millard Knox. Construction on the mansion began in 1915, and was reported to cost $600,000 to complete ($17.6 million in today's dollars). The original mansion was 28,000 square feet and included a total of 25 rooms, excluding the kitchen, pantries, bathrooms, maintenance quarters and cloakrooms.
Notable Features Of The Knox Mansion
The mansion's exterior, with its park-like setting, evokes images of the country. The facade of the building is kept as a garden front, whereas the main entrance is located on the side of the building. The symmetrical exterior design of the building is clear with the balanced windows of the facade.
The Foyer and Grand Staircase
Upon first entering the gilded doorway along the side of the building, guests are greeted by a 23 by 30 foot front hallway that is paneled in polished beige Vermont marble with flooring and the accenting pilasters of Vermont rose gray marble. The grand staircase is accented with curved marble and bronze balustrade and polished bronze handrail.
The Library
At the front of the building you'll find the walnut paneled library containing an magnificent Italian Renaissance style fireplace with a travertine marble mantle. Bronze and iron andirons, figures of Neptune and Atlantis, flank the hearth of the fireplace.
The Music Room and Drawing Room
The music room which is now used as the waiting room for the Cellino Law office, features Adam-style decorative elements including elaborate plasterwork, an Austrian cut-glass chandelier and original Adam console tables and wall sconces.
The drawing room, which is an extension of the music room, features a fireplace with a white Carrara marble mantle and ornate plaster moldings.
The Rotunda
The drawing room opens into a Pompeian-style rotunda with a domed ceiling painted in neo-classical style. The marble fountain is particularly notable for the Tiffany glass peacock which was once lit by natural light. There are six types of marble in the rotunda including Vermont rose, putty green, American brown and strawberry, dusty rose and gray Carrara. The chandelier is made of alabaster.
The Dining Room
The dining room is adjacent to the 22-foot Italian Renaissance limestone loggia floor, which originally opened to a back patio. The dining room features beautiful walnut paneling with eggs and darts motif. Above the fireplace sits a portrait of the Knox family children. At the bay end of the room sits a breakfast area.
I highly recommend Cellino Law to anyone involved in a car crash. I worked with Michael Lovecchio, and had a wonderful experience given the circumstances. He was very attentive, and got the best possible outcome I could have wanted.

Susan

This letter is to thank Ms. Diane D'Andrea, assistant to Mr. George Gridelli, Attny for all the hard work, dedication, and attentiveness she showed during the representation of my case. She was always cheerful and ready to help in whatever way she could. All messages left for Mr. Gridelli were always relayed and Mr. Gridelli always promptly returned our calls. She was a very competent assistant. Cellino Law has proven to be a model of what legal representation should be. Throughout the 6 ½ years of this case, I have heard many horror stories from people with "bad lawyer stories." We consider ourselves to be very lucky to have chosen Cellino Law and will always recommend you to those looking for good, honest representation with a personal touch.

Joseph

I am writing this letter to say how much I appreciate your services pertaining to my case. Your injury attorney took a hands-on approach and left me fully informed at all times as to where my case was going as well as how much ground we had to cover; leaving the final decisions in my hands but making sure that I knew all of the risks involved in the choices. I have dealt with a few law firms in my life on various different cases and this is the first time that I never had to call and/or track down my lawyer… because of this, I have and will continue to recommend Cellino Law to my friends and associates.

Denise

We'd like to thank you for all the assistance and time you spent on our case. Your professionalism and honesty will always be appreciated. The staff was always courteous and we were always impressed with your accountability. Your passion and dedication will never be forgotten, nor will you.

Sarah

Thank you for your help in settling the case of my father's accident. I could always count on you to answer my questions honestly and in terms I could understand. If all lawyers at Cellino Law are like you, I understand why they are an A-1 law firm.

Bedner

Tim Cellino handled my case beautifully. He is very knowledgeable and patient with all my questions. He kept in touch with me through out my ordeal. Tim also got a settlement for more than I expected. I highly recommend Tim Cellino!

Jayne